IP Transit
IP Transit provides a fast, burstable, connection to the Global Internet.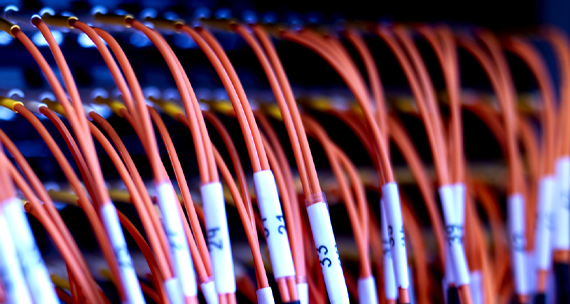 Whether you are a wholesale carrier, a cloud services provider or a content delivery network operator, our IP Transit service delivers the high-performance internet connectivity that your business requires.
Contact us about IP Transit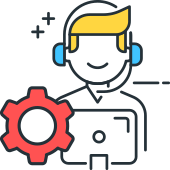 Expert Supportdesk
Our experts are always available, we are 24/7/365 days accessible via ticket, e-mail and telephone.
FREQUENTLY ASKED QUESTIONS
Below you can find a list with all our connected and planned PoPs. Also you can see what type ports are available at that PoP.
| Datacenter | Location | Status | Available ports |
| --- | --- | --- | --- |
| ALSYCON-DC-1 [AMS-1] | Amsterdam, The Netherlands | connected | 1G / 10G / 40G / 100G |
| NIKHEF [AMS-2] | Amsterdam, The Netherlands | connected | 1G / 10G / 40G / 100G |
| NorthC | Delft, The Netherlands | connected | 1G / 10G |
| Colohouse | The Hague, The Netherlands | connected | 1G / 10G |
| Datacenter Almere | Almere, The Netherlands | planned 2022 | 1G / 10G |
| Datacenter Groningen | Groningen, The Netherlands | planned 2022 | 1G / 10G |